video production in vancouver
At Bighouse Productions our goal is to provide every customer with powerful visual solutions to their marketing needs. Our 2D and 3D animations area created to motivate and inspire. With Time-Lapse Video we go beyond expectations delivering stunning projects for construction and industry. With Event and Conference Video we offer virtual video production packages, online awards ceremonies and much more.  We offer Live Streaming, Drone Services, Graphic Design and Virtual Reality and Voice Over services. Bighouse is a full service video production company based in Vancouver, British Columbia. 
Click on any of the logos below to see an example of our work: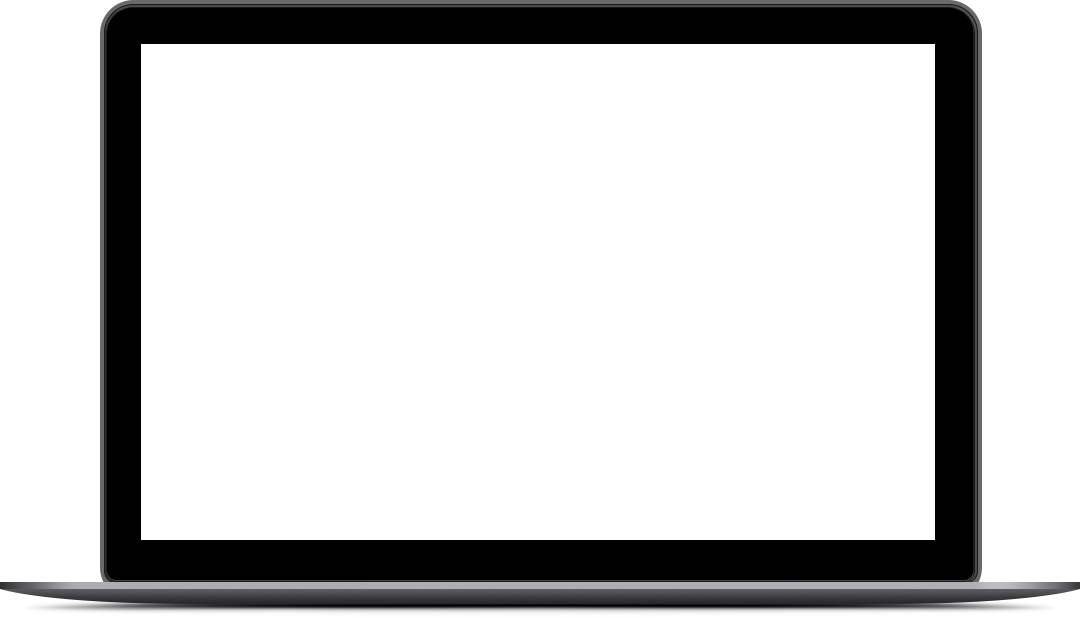 At Bighouse, we service clients both large and small, projects that are short term and straightforward and projects that extend over many months with complex planning involved. If it's a visual image, we love to make it move.  
From our home base in beautiful Vancouver, British Columbia, Bighouse Productions has been creating video of all kinds since 2006.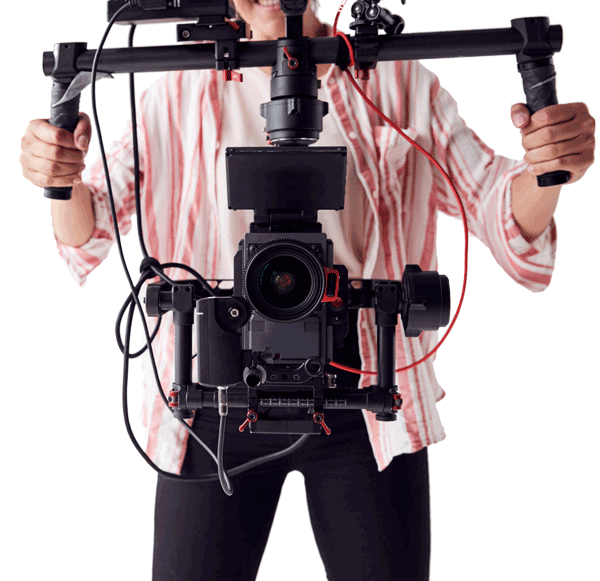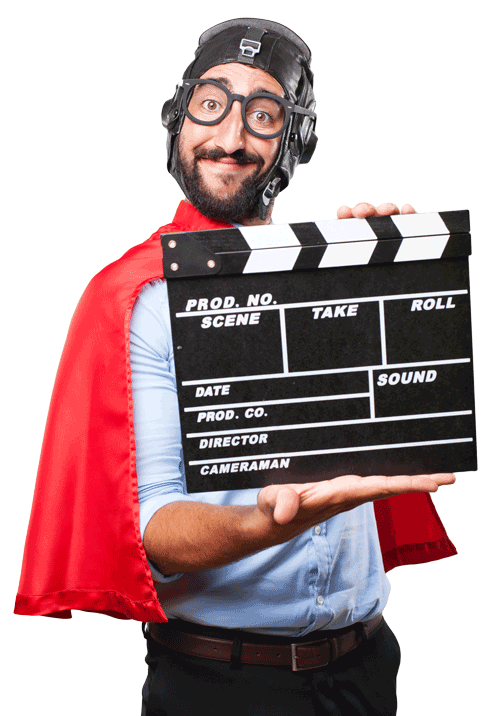 When your brand is ready to show the world what it does best, choose Bighouse to tell the story for you. For each of us at Bighouse, video production is more than a j-o-b. It's a passion and a reason for being. We LOVE video production. Bring us your concept or script and we'll do the rest from pre-production to execution and post-production editing and sound—we'll make sure your video looks and feels just the way you want it to.
TIMELAPSE VIDEO PRODUCTION
Since 2006, Bighouse has been documenting major constructions projects around North America. We take timelapse video production to new heights, bringing incredible production values to projects that sometimes last days and oftentimes continue for many months and even years. Contact us today to enquire about a Bighouse Timelapse Video for your coming construction project.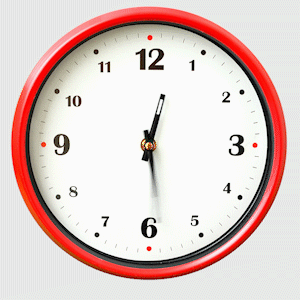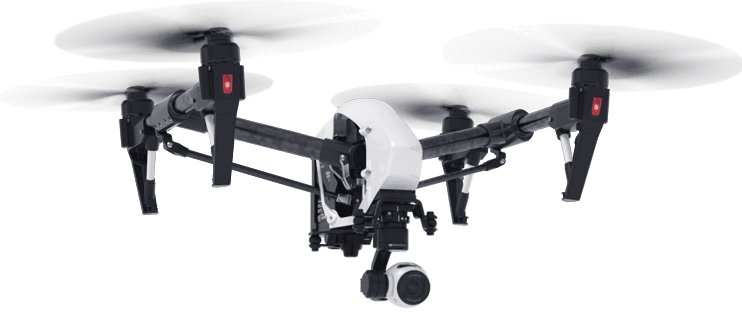 Drone video and photography
As drone operating rules in Canada have evolved, Bighouse has been compliant every stop of the way. We are fully insured and Transport Canada compliant, with Advanced Certificates and numerous aircraft for all your drone imagery needs. Whether your needs are inner city or way off the grid, Bighouse will be there on-time, permitted and ready to create powerful aerial imagery, video and panoramas.
We have been working with corporate and industrial brands for many years. From mineral exploration in the mountains of Bolivia to ice floes in Nunavut, Canada, we've filmed a lot of companies creating products and wealth for investors and customers around the world. We love learning about what you do and we always go the extra mile to understand it and convey it in video, animation, photography and design.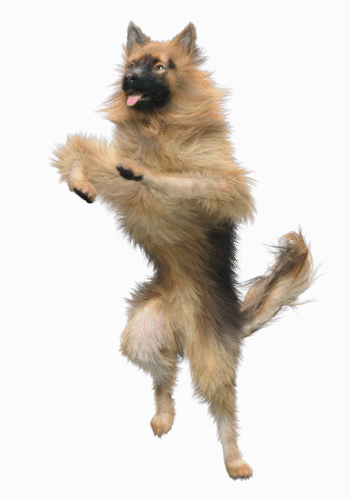 Does your company need an animated dancing dog? Probably not! (But if you do, we've got you covered.) Technical 3D animation, 2D Explainers, Hybrid Animation, Motion Graphic Design, Logo Animation and more. Whatever your animation needs, Bighouse is equipped to tackle the job. From scripting to compositing and beyond, our animation team will bring your vision to life on any screen.
Our sister company
VRtuous.com
 is a full service virtual reality production company. Take your customers and investors on live guided tours anywhere in the world. Our tours are always custom built, easy to update and expand, and always "Wow" audiences. Call us today to find out more about how to incorporate VR into your marketing.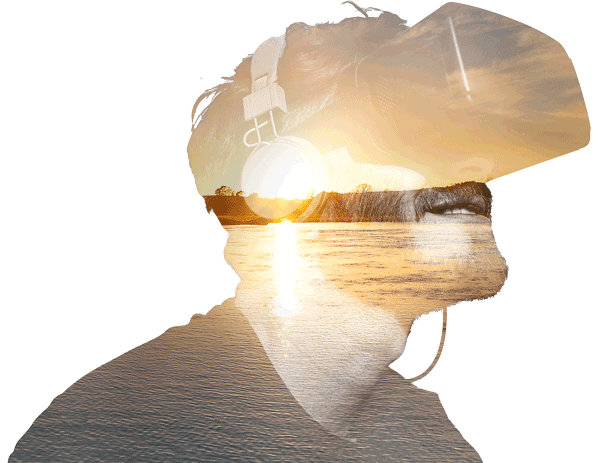 CONFERENCES AND LIVE STREAMING
Conference promotional videos
Live Conference & Event Broadcast
Conference video production
CONFERENCES AND LIVE STREAMING
Times they are a changin, and with them our clients' needs are changing as well. Bighouse has extensive experience in all aspects of Conference Video Production, both virtual and in person events. We create promotional content to promote events; we produce video content live at conferences and trade shows; and we live stream any event via various streaming platforms. Call us today to talk about your event video production needs.
Conference promotional videos
Live Conference & Event Broadcast
Conference video production
Let's talk about your pRoject.
Let's talk about your pRoject.